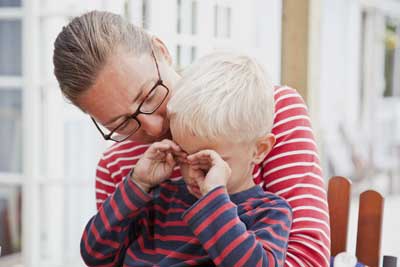 Bed Wetting Or Nocturnal Enuresis refers to the unintentional passage of urine during sleep.
For infants and young children, urination is involuntary. Wetting is normal for them. Most children achieve some degree of bladder control by the age of 4 years. Daytime control is usually achieved first, while nighttime control comes later.
If bladder control is not achieved by 6 or 7 years of age, parents may consider bringing their child to a Dentist to have their Facial Development  assessed.
It is very important that your Dentist is trained in Functional Jaw Orthopaedics (F.J.O.)
Children who are Mouth breathers also have a problem with Bed wetting .
"Functional Jaw Orthopaedics can turn mouth breathers into nasal breathers, and is about 80% effective in reducing or stopping chronic bed-wetting in children in about one to three months."
"10 out of 10 chronic bed-wetters stopped after just a few months of starting rapid palatal expansion"
Research published in Angle Orthodontist – 1990: